love is the key enamel pin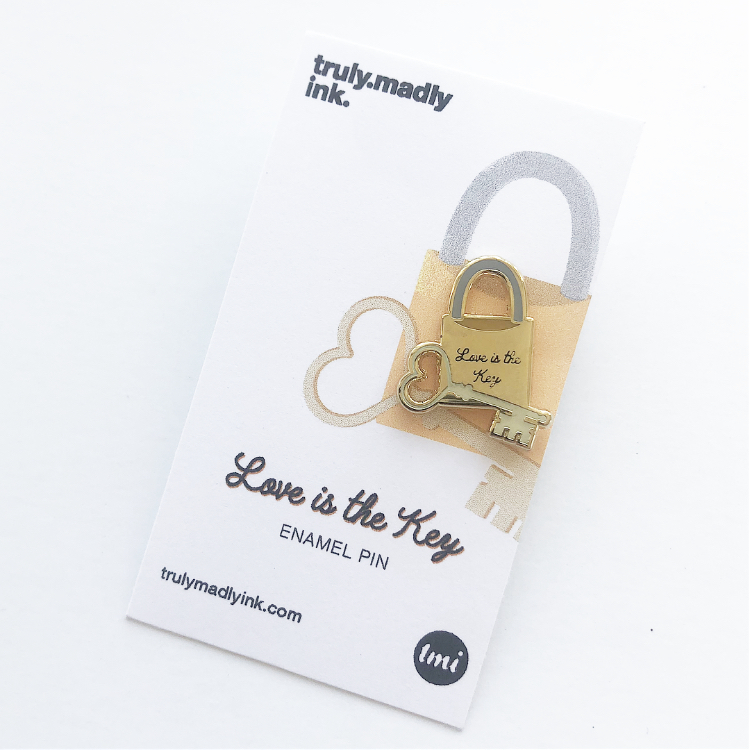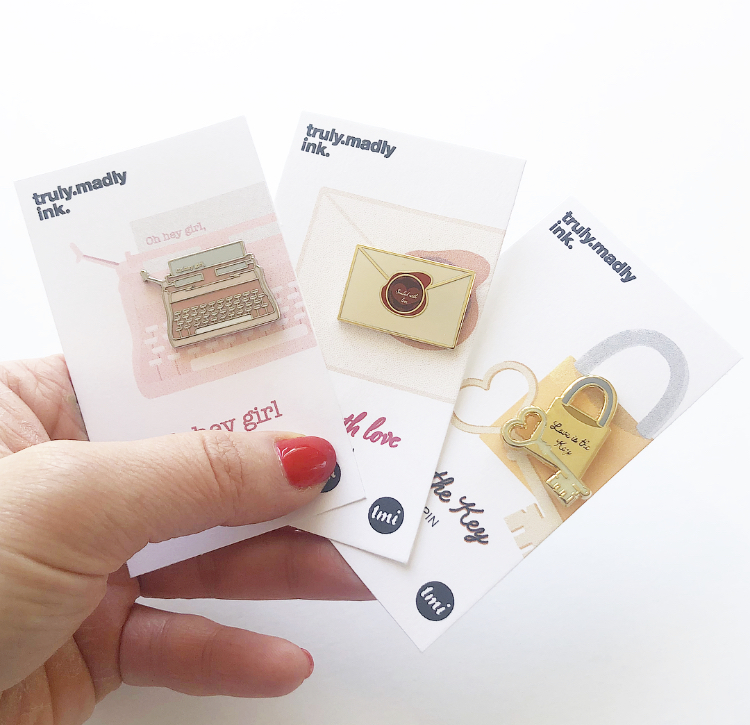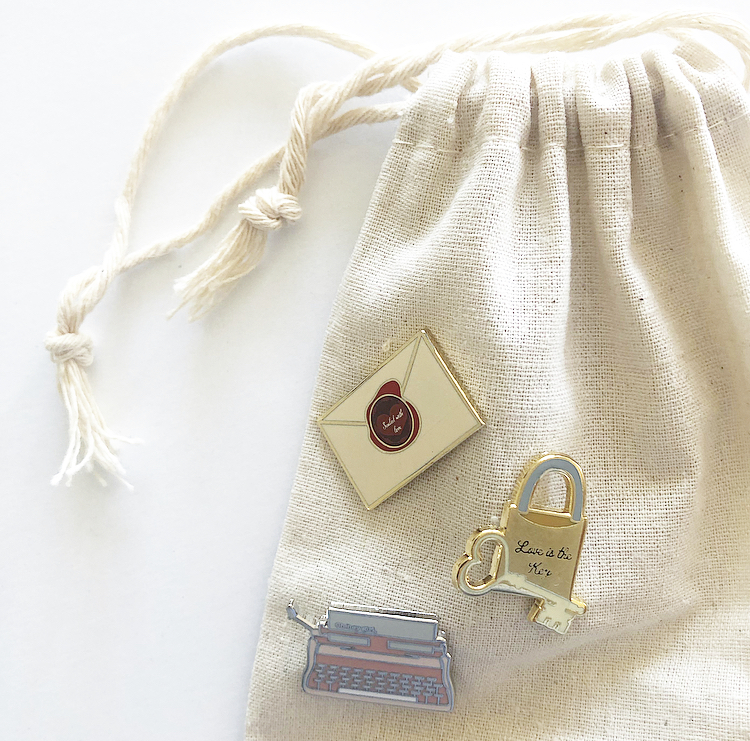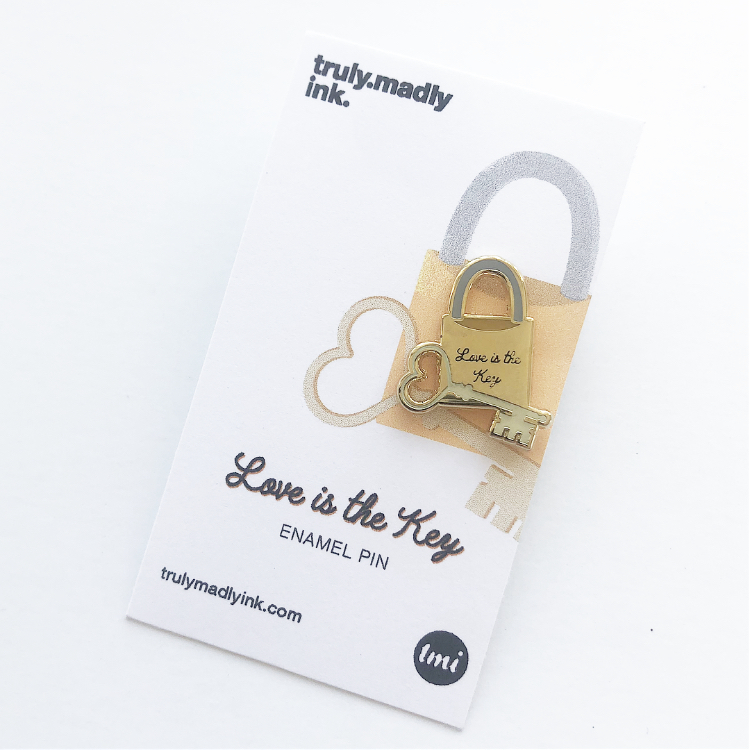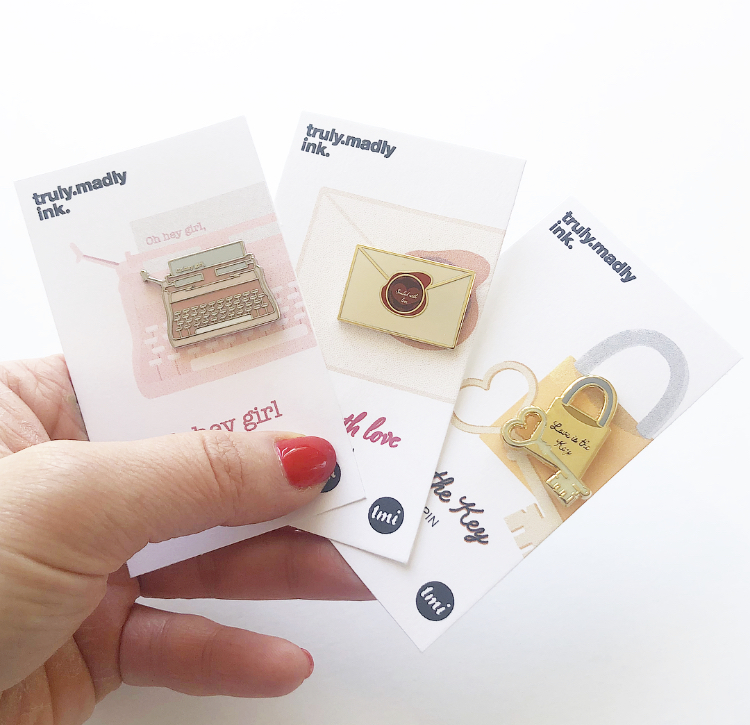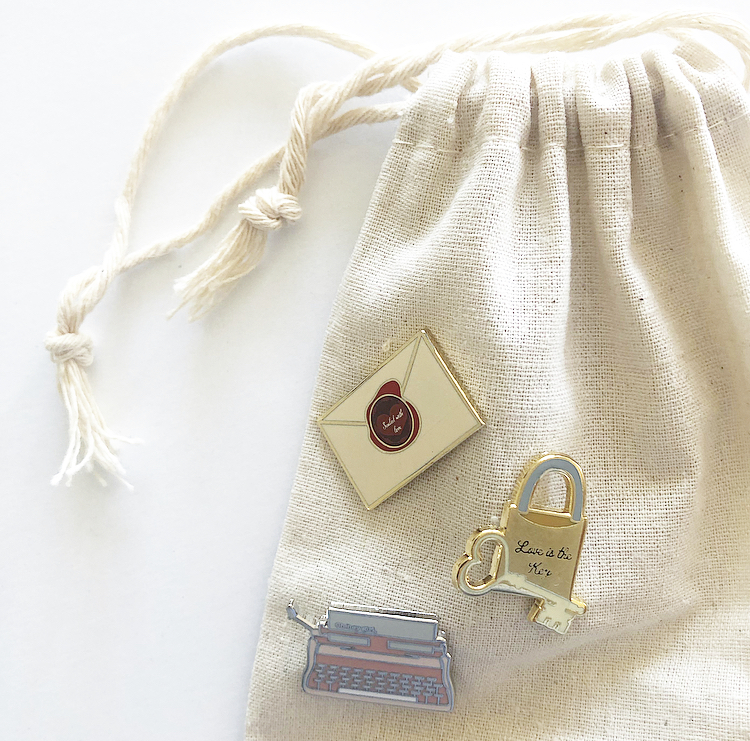 love is the key enamel pin
Love is the key! Inspired by the Paris love locks. What is the key to your heart?
Our unique lock and key enamel pin, inscribed with the phrase "love is the key" is a perfect addition for any pin collector. Trust us, your girlfriends, bachelorettes, or other recipients will thank you later. Includes rubber backing.
Great for hats, totes, jackets or anywhere you want to accessorize.
love is the key - Approximately 1"x 0.5" (gold metal)